C-mount Video Adapters
Accu-Beam® video camera adapters connect C-mount and endoscopic cameras to microscopes and slit lamps.
Our patented design allows for interchangeable lenses to get the preferred magnification, with an optional upgrade for parfocal optical zoom. Interchangeable mounts allow for most cameras to connect to the adapter.
All of our adapters have a Zeiss connection by default, but with Beamsplitter Adapters they can work with most microscopes or slit lamps.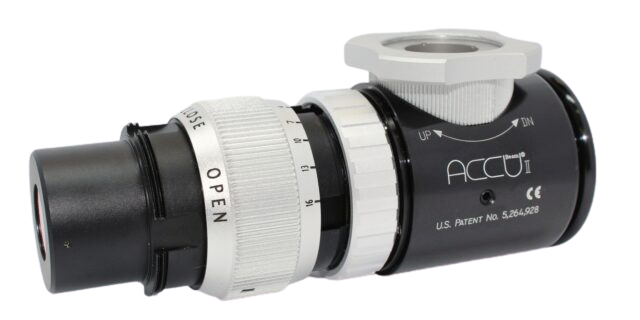 The Accu-Beam® Universal Video Adapter has interchangeable lenses and mounts to work with a wide variety of cameras, slit lamps, and microscopes.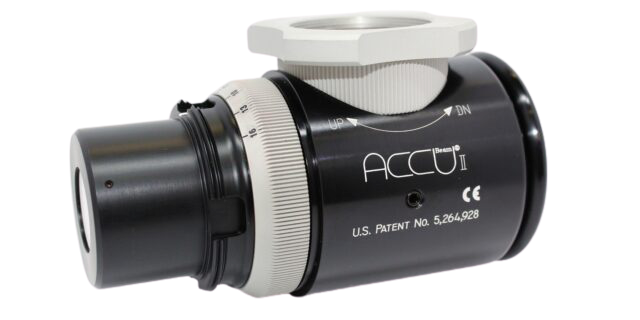 The Accu-Beam® Short Video Adapter is a compact version of the Universal Video Adapter with factory installed lenses.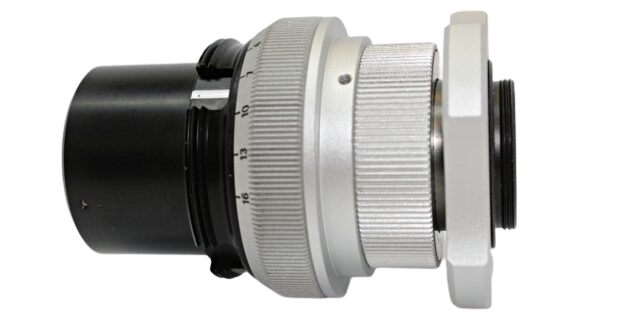 The ACCU-BEAM® Direct Video Adapter is the smallest option we carry to connect a C-mount camera to a beamsplitter.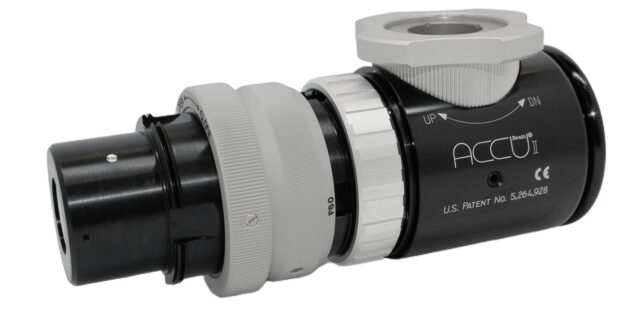 The ACCU-BEAM® Zoom Video adapter has an upgraded nosepiece for either 40-80mm or 70-140mm zoom. This allows for parfocal optical zoom and a wide range of compatibility.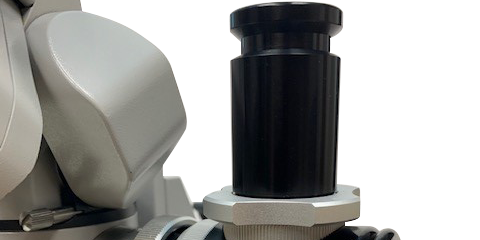 The ACCU-BEAM® Endoscope Camera Adapter allows for cameras with an endoscope coupler to connect directly to a microscope or split lamp.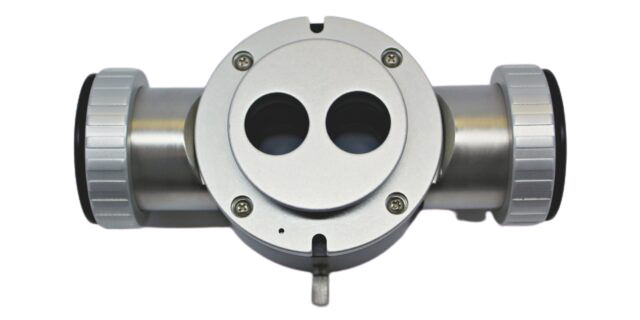 ACCU-Beam® Dual Port and Single Port Beamsplitters are compatible with slit lamps and microscopes made by Zeiss, Topcon, Marco, Reichert, Haag-Streit, and other manufacturers.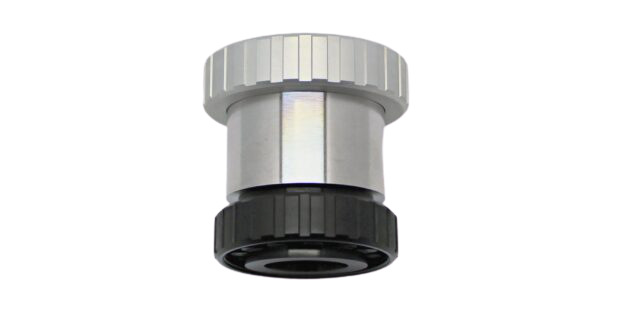 ACCU-BEAM® Beamsplitter Adapters can convert almost any beamsplitter to a Zeiss exit port, compatible with all of our products.