Endoscope Couplers
Accu-Beam® C-mount endoscope couplers.
Our endoscope couplers are a cost-effective way to connect any C-mount or SLR camera to an endoscope. The universal clamp is simple to use but secure, and a C-mount thread allows compatibility with the majority of medical video cameras. SLR cameras are compatible using an additional adapter.
With focus adjustment these insulated, sterilizable couplers are available with fixed focal optics or our patented parfocal optical zoom.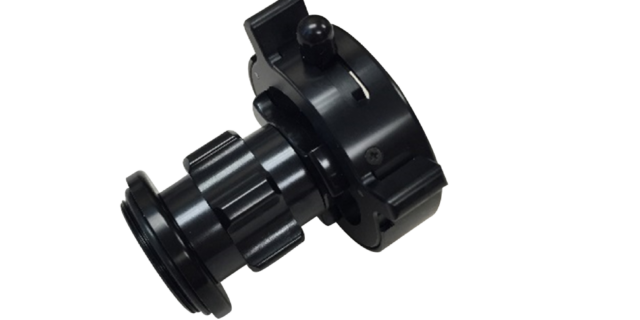 Cost-effective couplers available in F17, F20, F24, and F35 focal lengths compatible with any C-mount camera.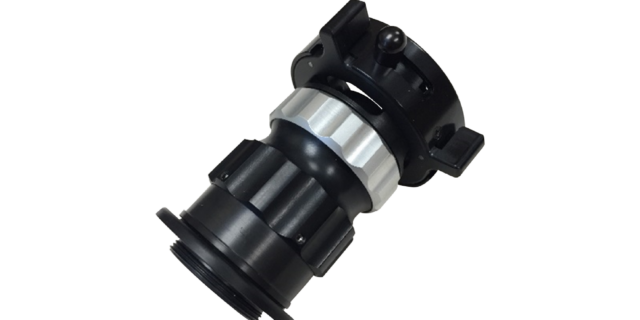 Couplers with parfocal optical zoom available in 13-28mm or 22.5-50mm and compatible with any C-mount camera.