CO₂ Laser Accessories
Accu-Beam® CO₂ Micromanipulators, CO₂ Handpieces, and Laparascope couplers.
Our CO₂ accessories are compatible with almost every laser due to the various thread adapters we manufacture. Our Micromanipulators are compatible with almost any microscope or colposcope due to our selection of mounts.
Configurations for ENT, gynecology, dermatology, and more ensure we have the right option for any procedure.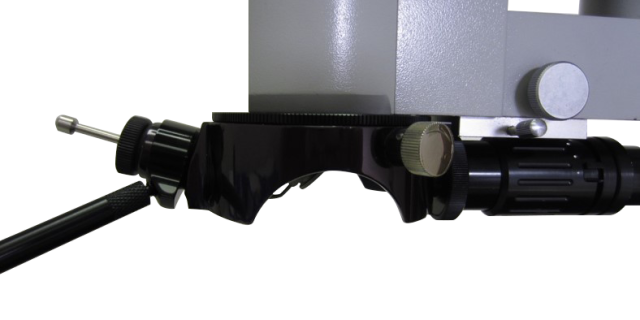 The Accu-Beam® Universal Micromanipulator can work with almost any laser, colposcope, or microscope. It can be configured for both gynecology and ENT.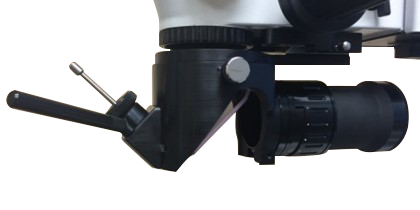 The Accu-Beam® Microspot Micromanipulator gets the smallest spot sizes at the longest working distances. It is our best solution for ENT.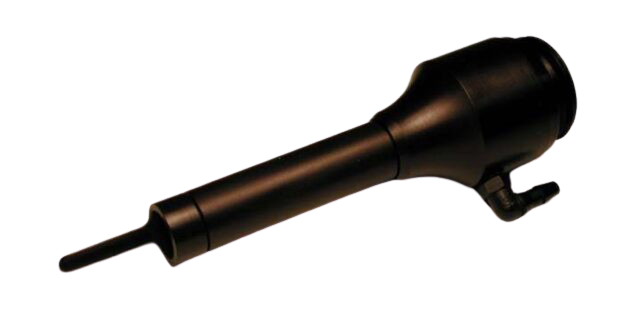 The ACCU-BEAM® Fixed Focal Handpieces are straightforward options for tissue incision, coagulation, and ablation. They are available in a variety of focal lengths.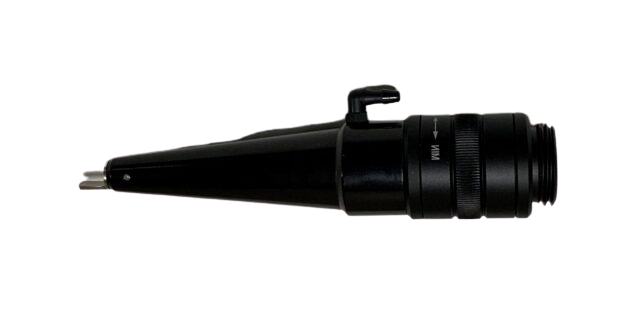 ACCU-BEAM® Variable Spot Size handpieces include a focus adjustment for the CO₂ beam. There are configurations for gynecology/proctology, ENT, and dermatology.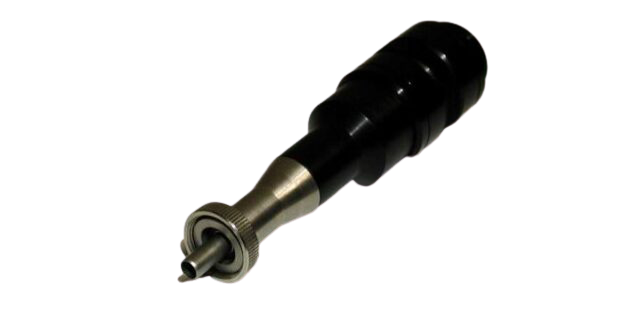 ACCU-Beam® Laparoscope Couplers connect CO₂ laser articulating arms to a variety of operating laparoscopes. They are available in fixed focal and zoom configurations.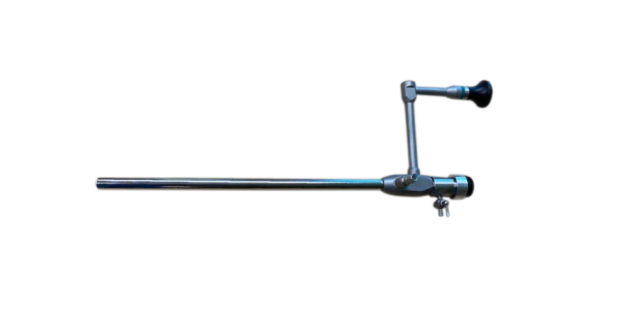 The Accu-Beam Laser Laparoscope connects directly to an articulated arm CO2 laser. It is primarily used for GYN laparoscopic surgery with fixed or zoom optics.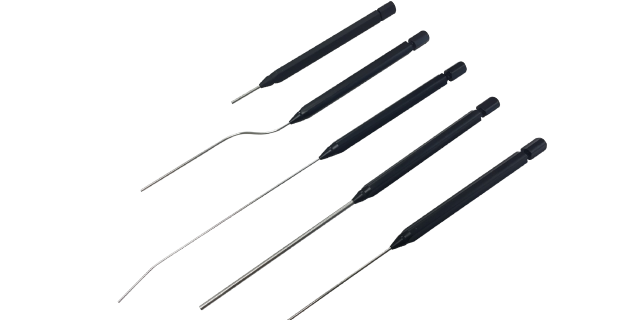 Handpieces to be used with contact laser fibers in a wide variety of procedures. Available in rigid or malleable with a range of shapes and sizes.