We strive to create high quality medical devices that meet the varying needs of our customers. Request a quote.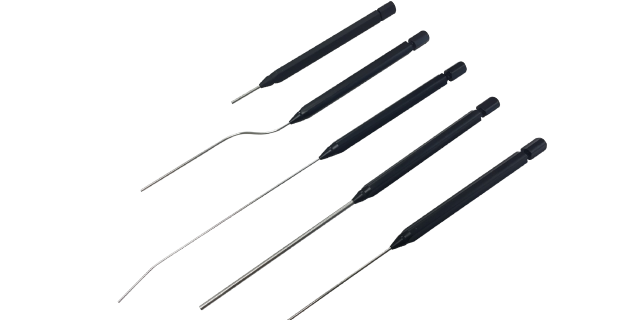 Handpieces to be used with contact laser fibers in a wide variety of procedures.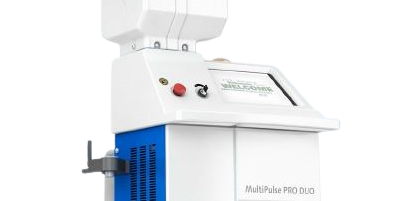 CO₂ laser that features dual beam delivery with an articulated arm and hollow waveguides.
TTI Medical specializes in video and digital camera adaptation onto surgical microscopes, ophthalmic slit lamps, and endoscopes. We
also manufacture various CO₂ laser accessories, fiberoptic handpieces, and re-usable suction/irrigation instruments.
TTI Medical is an authorized distributor of Ikegami, Sony, and Jena Surgical.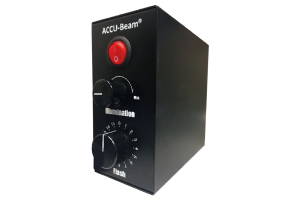 I equipped 6 of my Haag Streit slit lamps with the TTI Medical LED illumination upgrade. Very pleased with the performance. Highly recommended at a great price.
William C. – MD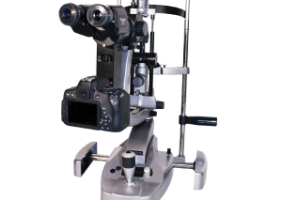 TTI Medical helped me attach a Canon DSLR camera to my Keeler slit lamp. Great problem solvers with great products.
Stefan T. – MD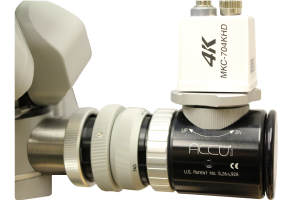 I've used TTI Medical video camera adapters for over 10 years. Most recently to connect a 4K Ultra HD camera to my Zeiss microscope. Support you can count on.
James L. – MD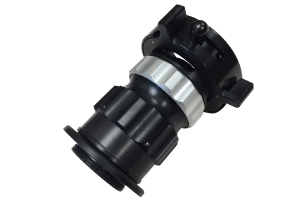 Our company integrated the TTI Medical zoom coupler to our line of endoscopic video cameras. The couplers have 4K optical performance and our customers love the sharp video image.
Mukund J. – Director
TTI Medical was established in 1984 with the mission of designing and marketing high quality, technologically advanced surgical instruments and medical devices.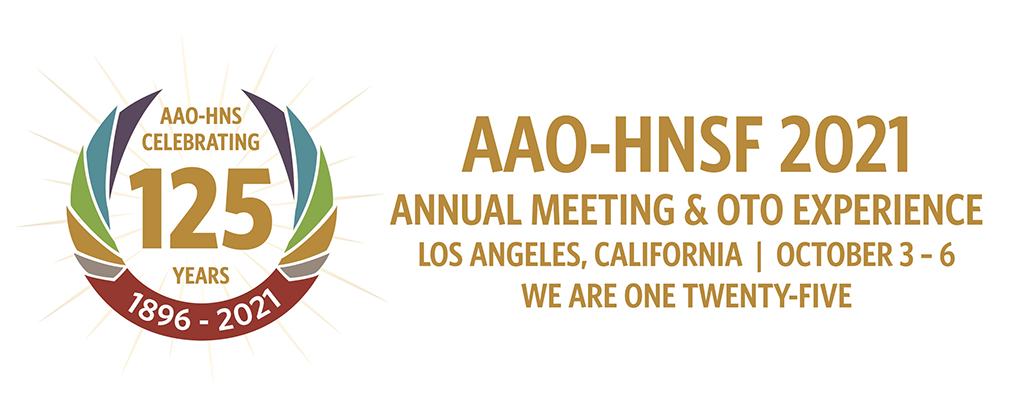 JenaSurgical announces the official United States launch of the MultiPulse PRO DUO CO2 laser at the AAO-HNSF 2021 Annual Meeting.
You are invited to TTI Medical's booth #803 at the Los Angeles Convention Center, October 3 – 5 2021, to learn why the MultiPulse PRO DUO is the most advanced ENT CO2 laser on the market.
We're always looking for new opportunities to better serve our customers.
If you don't see what you need on our site contact us for a custom solution.

If you have any questions about our products please call +1 (925) 553-7828 or send us an e-mail.
Or, if you already know what product you're looking for you can simply request a quote.