MultiPulse PRO DUO
Technological evolution and ongoing scientific research have pushed the Jena Surgical MultiPulse PRO DUO beyond current CO₂ laser capabilities. Offers unequaled performance in ENT, GYN, Neuro and General Surgery featuring dual beam delivery with a robust articulated arm and high performance (40W) CO₂ hollow waveguides. A true multispecialty CO₂ laser.
The MultiPulse PRO DUO system includes the most extensive line of free beam and waveguide accessories in the industry. Click here for a video.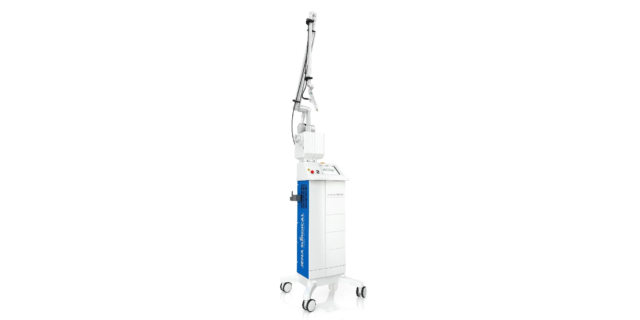 The next generation of surgical CO₂ technology featuring an articulated arm and CO₂ hollow waveguide fibers.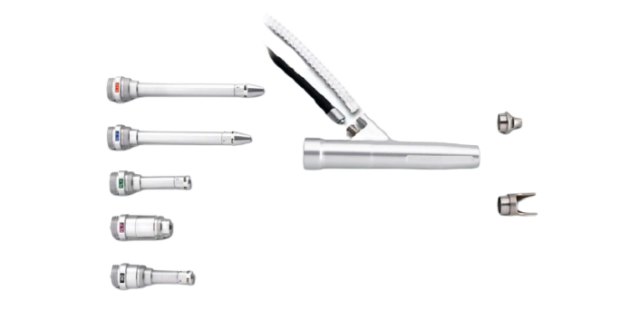 A choice of 6 cutting focal lengths plus a collimated handpiece for superficial vaporization and coagulation.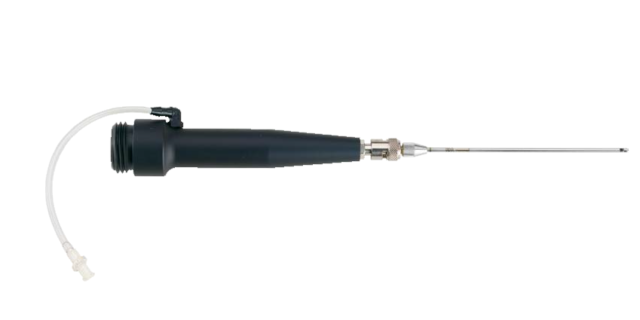 The Endo-Nasal handpiece has multiple sterilizable probes with a quick-disconnect feature for probe changes.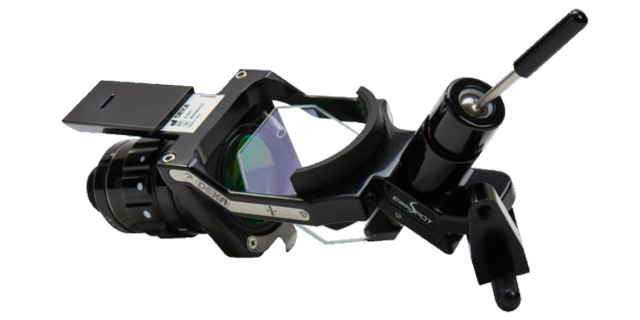 The EasySpot Micromanipulator is designed for use with GYN colposcopes.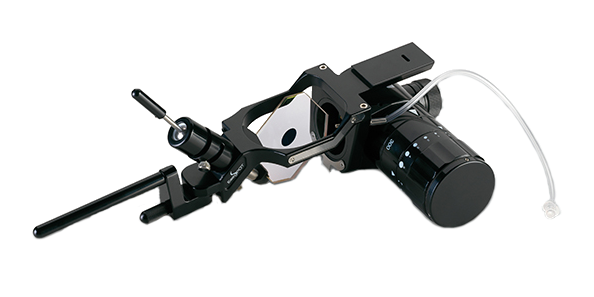 The EasySpot Hybrid Micromanipulator is designed for use in ENT microsurgery.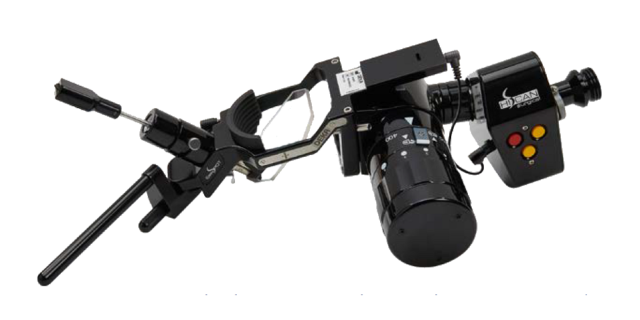 The Robotic Micromanipulator is an EasySpot micromanipulator with a HiScan surgical scanner.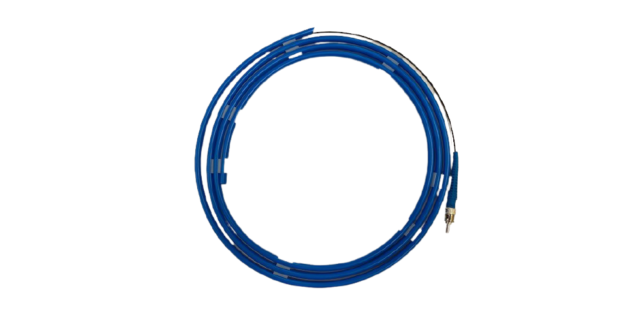 The UltraLase waveguide fibers guarantee durability, high energy delivery, and performance.