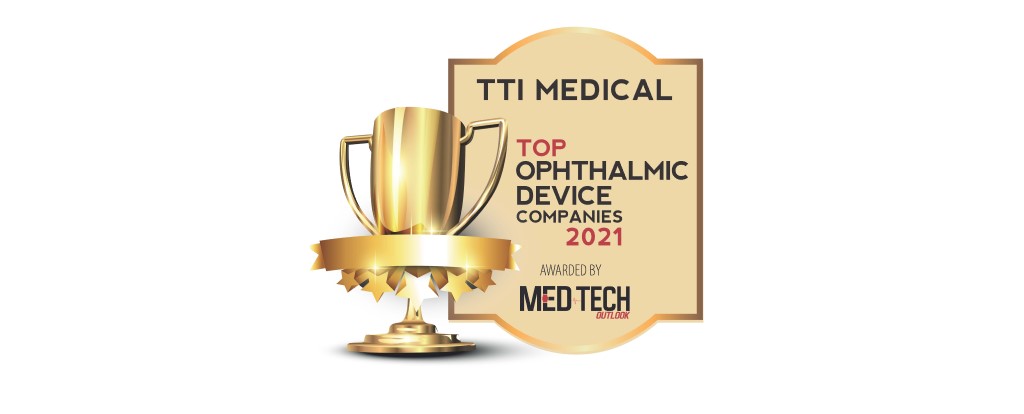 TTI Medical featured in MedTech Outlook
TTI Medical has been featured as one of the top 10 ophthalmic device companies for 2021 in MedTech Outlook!
"While TTI Medical's innovative DNA and performance are worth appreciating, what truly sets them apart is the attention to quality and compliance. Products are produced under a management system in compliance with quality standards of ISO 13485:2016, FDA 21CFR820, and the European Medical Device Regulation 2017/745."
Click here to view the full article.